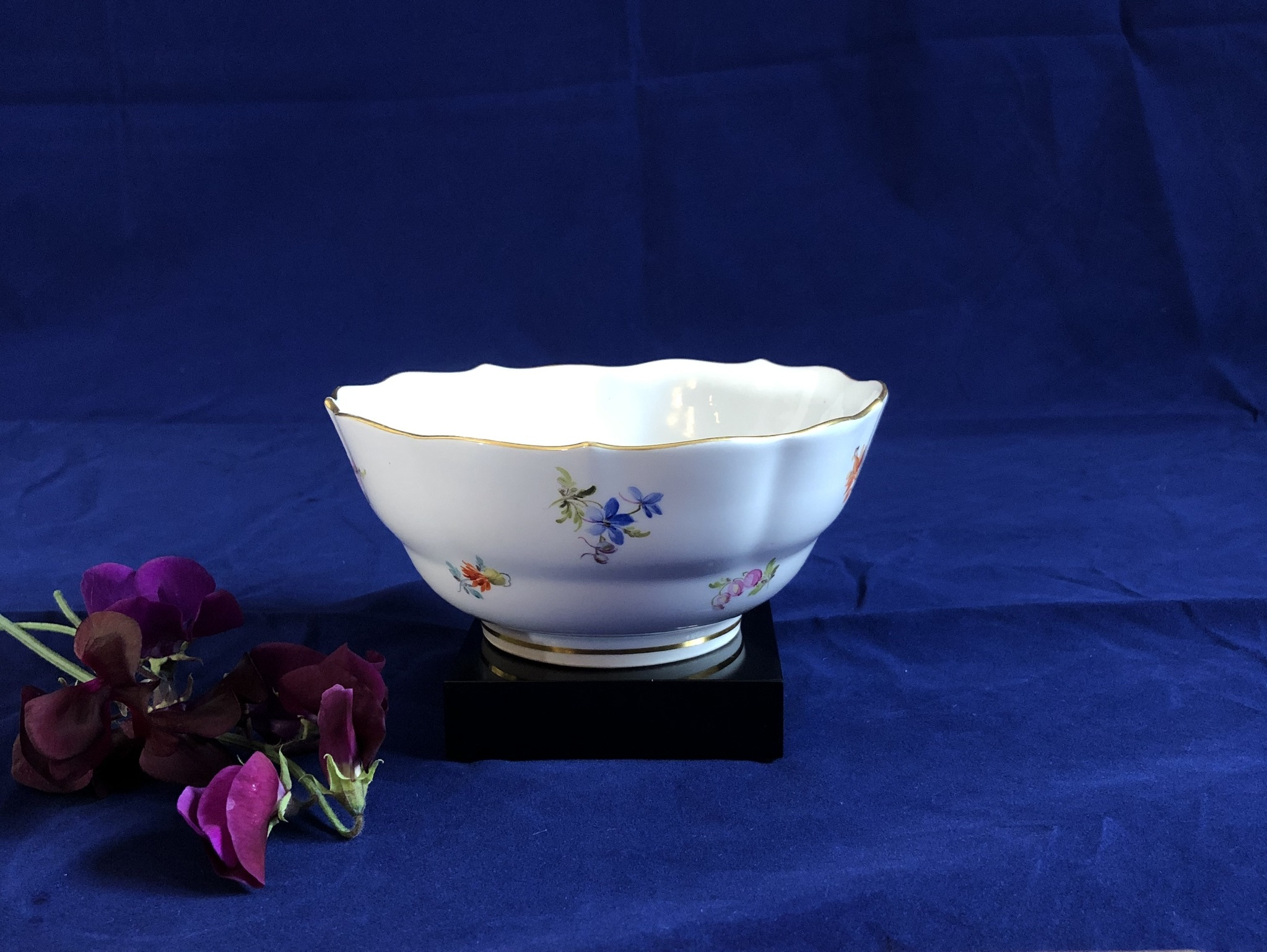 Harlington Manor Antiques
We have recently partnered with Etsy (etsy.com) to bring a selection of the antiques in the house for sale on their website. Please visit our page-https://www.etsy.com/uk/shop/Manortiques.
There are lots of interesting things for sale. If you visit the house, we can let you see more things. Just ask if you want to do so.